The Leading Provider of "Shared Mail" Advertising
Focused on helping businesses promote their goods and services to local consumers. Our professional, high-quality, full-color coupon magazine is a favorite with area consumers. Each issue of Impact Magazine is full of money saving discounts and special offers from a variety of local businesses and national franchises. Our ever-increasing popularity with advertisers is based on one simple fact - Impact Magazine gets results!
Boost Your Sales When Impact Mails
In today's challenging economic environment, consumers are looking for deals and businesses are looking for measurable results.
Impact Magazine delivers both. Every home and business has a mailbox and every mailbox represents a potential customer. Unlike advertising in the local newspaper, you don't have to worry about how to reach non-subscribers. If they have a mailbox, and 98% of people do, they get Impact Magazine!
Join our long list of satisfied clients and find out how we can help "IMPACT" your bottom line.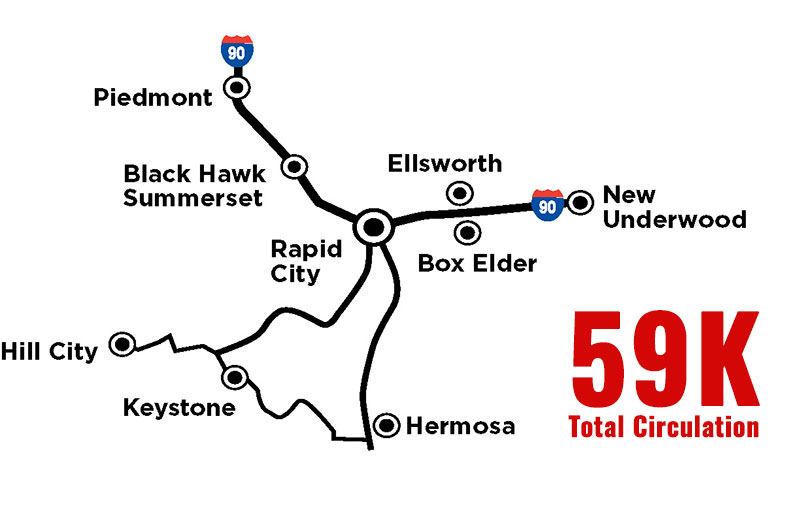 Results, Results, Results
At Impact Magazine, our main goal is making sure our advertisers get the biggest bang for their advertising buck…
From choosing the right size ad, to selecting a comprehensive mailing schedule, our professionally trained staff is committed to helping you develop an advertising program that works for your business. In addition to our trained marketing consultants, we have a team of graphic designers on-staff who are accomplished at creating an advertising message designed to attract attention and increase your sales.